reports
Here you can find our studies and reports available for download.
Annual Activity Report 2021:
Download
Study "Income, forest and life: a plan for the Resex Verde Para Sempre":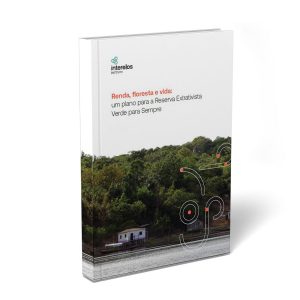 Download
The study "
Income, Forest and Life: A Plan for the Resex Verde para Sempre
" is the result of meticulous research and mapping of the territory's socioeconomic, political and institutional scenario, which points to the two production chains with the highest income potential and the least impact on the environment.
To take a closer look at what we do and learn more about the socio-economic programs in which we are engaged, check out our downloadable studies and reports.
our programs
What are we doing